Finlayson's, the builders and renovator's choice since 1875.
Finlayson's Timber and Hardware is a 4th generation family owned & operated business established in 1875 as one of Queenslands first sawmilling operations.
A truly vertically integrated company, Finlayson's handles products from plantation forest resource, through all the processing and manufacturing, right through to final product distribution.
A Chain of Custody Certification (CoC) certified organisation, our customers have the highest level of confidence that the timber they are procuring originates from certified sustainably managed forests.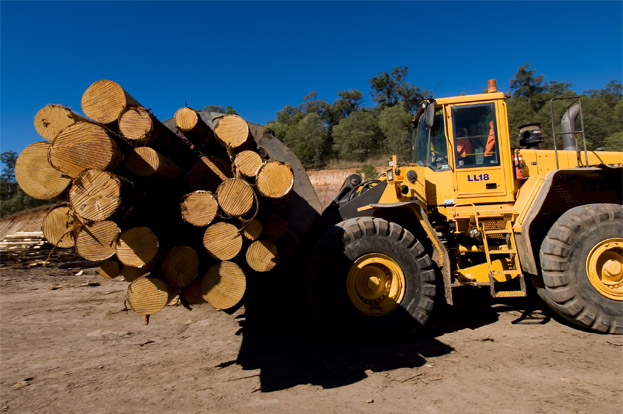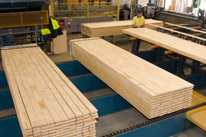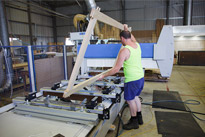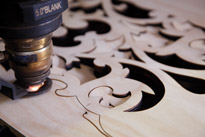 Finlayson's operate from two locations in Brisbane and one in Sydney. Both our East Brisbane and Sumner Park trade locations carry a full range of structural and decorative timber products, builder's hardware, building and sheet products. East Brisbane is the home of our Green Room Showroom – showcasing one of Brisbane largest timber flooring and timber joinery showrooms.
Whilst the trade builder is our focus, renovators and owner builders are well catered for with trade pricing and a one stop shop range.
Finlayson's are renowned as one of the leading manufacturers of Joinery not only in Queensland but across Australia. From Internal and External doors through to Casement and Double Hung windows, we are proud to have completed some of the most prestigious projects – both contemporary and traditional with great craftsmanship. Our Envirowood™ range has won accolades from Government to Architects to Builders as being environmentally friendly and durable.
Our staff is our key point of difference. Loyal, hardworking and very knowledgably priding themselves on top flight customer service with specialists in various fields from flooring to mouldings to joinery to paint!
Finlayson's, the builders and renovator's choice since 1875.
To continue reading about Finlayson's history, download our PDF booklet.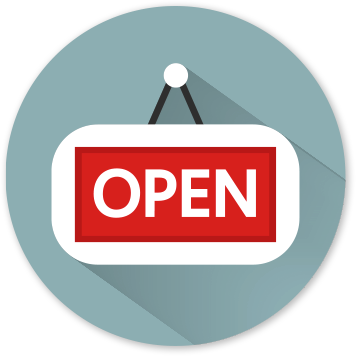 EAST BRISBANE
135 Wellington Road East Brisbane
MONDAY - FRIDAY
6.00am - 5.00pm
| SATURDAY
7.30am - 2.00pm
SHOWROOM
135 Wellington Road East Brisbane
MONDAY - FRIDAY
7.30am - 4.00pm
| SATURDAY
8.00am - 2.00pm
Appointments recommended if site plan discussions required.
SUMNER PARK TRADE DISTRIBUTION CENTRE
Cnr Spine and Bullockhead Streets Sumner Park
MONDAY - FRIDAY
6.00am - 4.30pm
| SATURDAY
7.00am - 11.00am