Join our Great Team
Looking to build a career with the best in the industry?
Finlayson´s Timber and Hardware are always seeking talented, motivated and hardworking staff who take pride in their achievements and those of their team. In return, as an equal opportunity employer, Finlayson´s offer an unsurpassed dedication to ensuring the building of an excellent career.
Employment Opportunities
At Finlayson´s we are always on the look out for good people who will fit our culture of client focus, great service and a willingness to succeed and have fun with each other. We want good junior and senior people. Please don´t hesitate to get in touch if you're interested in a role at Finlayson´s in one of the following areas:
Order Person
Fork Lift Operator
Truck Driving
Machine Operating
Carpentry and Joinery
Sales Person
Sales Representative
Purchasing or Despatch
Management
We offer full time, part time and casual employment across six days of the week. If you think you've got something to offer us, we would love to hear from you.
All applications go direct to the General Manager and are treated with the strictest of confidence.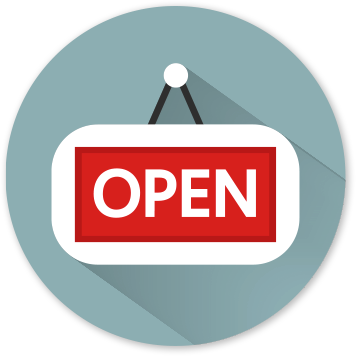 EAST BRISBANE
135 Wellington Road East Brisbane
MONDAY - FRIDAY
6.00am - 4.30pm
| SATURDAY
7.30am - 2.00pm
SHOWROOM
135 Wellington Road East Brisbane
MONDAY - FRIDAY
7.30am - 4.00pm
| SATURDAY
8.00am - 2.00pm
Appointments recommended if site plan discussions required.
SUMNER PARK TRADE DISTRIBUTION CENTRE
Cnr Spine and Bullockhead Streets Sumner Park
MONDAY - FRIDAY
6.00am - 4.30pm
| SATURDAY
7.00am - 11.00am